Deviant Paradigm: Of The Wolf Within
Random garbage. Remarks about the comic Deviant Paradigm, notes about my life, comments about politics. This is my place to rant and rave. Fear this, World! FEAR IT!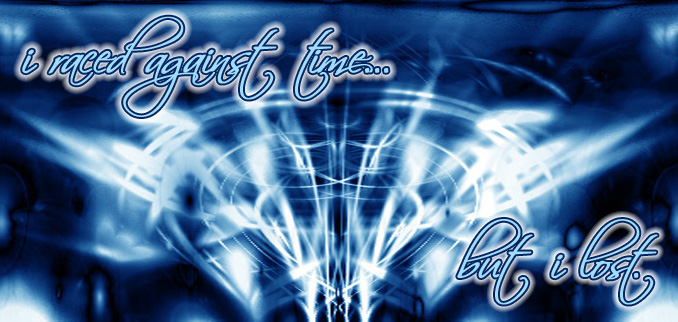 Profile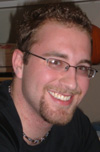 Nickname: Avvy
Age: 24
See My Complete Profile


Technomancer and troubleshooter by trade. Programmer by choice. Creator of Deviant Paradigm, somewhat by accident.
The Last Ten
------------
Clive Owen Makes Carrots Something Badasses Eat
------------
Answers To Angles
------------
Same Old Problem, Different Angle
------------
Labor Day Weekend
------------
As Steel (and Happy Birthday to Me!)
------------
Note to Self: Fire Hot
------------
Ambition: Dunking Game
------------
Sort of Like a Neighborhood Cookout
------------
Catching Up (redux)
------------
Welcome to the family, Kethra
------------


Archives

October 2005
November 2005
December 2005
January 2006
February 2006
March 2006
April 2006
May 2006
June 2006
July 2006
August 2006
September 2006
October 2006
November 2006
December 2006
January 2007
February 2007
March 2007
April 2007
May 2007
June 2007
July 2007
August 2007
September 2007
October 2007
November 2007
December 2007
January 2008
February 2008
July 2008
August 2008
September 2008
July 2009


Favorites

Demagogery
The Big Gay Post
Natures

Random
Halloween Party: Images 2005

Deviant Paradigm
Deviant Paradigm: Beware of Catgirl

Semper Nox Noctis
Semper Nox Noctis: Memoirs of the OverAlpha 1


Links

Deviant Paradigm
--My Webcomic--


Blogroll

Enea Volare Mezzo
-- Sapph's Blog --

Events Concerning...
-- Jonathan and Luke's Blog --

Fear No Darkness...
-- Jamie's Blog --

Little Green Footballs
-- My source for political news !!Conservative Site Alert!! --



Random Webcomic

Surgery for the Doggie

Sorry posting's been so seldom. It's pretty busy these days, especially with trying to get the new building up to snuff so that people will be able to see it. I'm concerned that my estimate of our move-in, the end of this month, will prove to be too optimistic (and I've held to that estimate even at the beginning of this project, when we were supposed to be moved in two months ago). But we're getting closer.

Kethra's scheduled to go in to get spayed tomorrow morning. I'm worried; I know it's a fairly routine procedure, but it's still an invasive one. I just don't know what I'd do without the little squirt. She's got the run of the house now, and she usually refrains from destroying too much stuff while I'm away. Still working on the "no pooing on the carpet," but she's getting better about it all the time. I don't think she's going to enjoy this trip to the vet at all...They're going to keep her overnight for observation to make sure she's recovering well, and this'll be the first night she hasn't slept in the same room as me since I got her. I'm sure she'll be fine though, and I took Tuesday afternoon off so that I could hang out with her the whole time. I'm going to make us some bacon. She'll like that.



Get awesome blog templates like this one from BlogSkins.com