Deviant Paradigm: Of The Wolf Within
Random garbage. Remarks about the comic Deviant Paradigm, notes about my life, comments about politics. This is my place to rant and rave. Fear this, World! FEAR IT!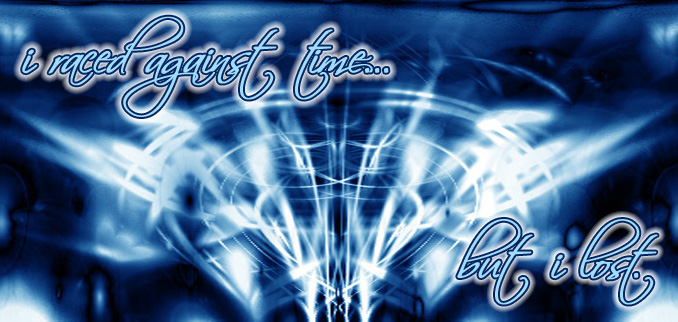 Profile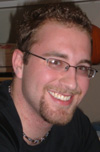 Nickname: Avvy
Age: 24
See My Complete Profile


Technomancer and troubleshooter by trade. Programmer by choice. Creator of Deviant Paradigm, somewhat by accident.
The Last Ten
------------
And in other, random news
------------
Now Found In More Places Online!
------------
School Begins
------------
The Chronicles of the Couch
------------
"I call her Gladys, after one of the Sisters at sc...
------------
Open Letter to Macromedia
------------
But I've Got This FeelingThat I Was Put Here For Y...
------------
Flash is Still From Hell
------------
Merry Christmas to All
------------
Deviant Paradigm: State of the Comic
------------


Archives

October 2005
November 2005
December 2005
January 2006
February 2006
March 2006
April 2006
May 2006
June 2006
July 2006
August 2006
September 2006
October 2006
November 2006
December 2006
January 2007
February 2007
March 2007
April 2007
May 2007
June 2007
July 2007
August 2007
September 2007
October 2007
November 2007
December 2007
January 2008
February 2008
July 2008
August 2008
September 2008
July 2009


Favorites

Demagogery
The Big Gay Post
Natures

Random
Halloween Party: Images 2005

Deviant Paradigm
Deviant Paradigm: Beware of Catgirl

Semper Nox Noctis
Semper Nox Noctis: Memoirs of the OverAlpha 1


Links

Deviant Paradigm
--My Webcomic--


Blogroll

Enea Volare Mezzo
-- Sapph's Blog --

Events Concerning...
-- Jonathan and Luke's Blog --

Fear No Darkness...
-- Jamie's Blog --

Little Green Footballs
-- My source for political news !!Conservative Site Alert!! --



Random Webcomic

Tuesday, January 10, 2006

I am now so very tired

Ugh. Class at 8:30 AM tomorrow, and I really didn't accomplish nearly as much as I wanted. That was mostly due to my wanting to watch the last part of Sin City. Then Jamie grabbed me and we went down to the lounge. We watched Hardigan's extended cut and then the rapid green screen version of the show. Then we turned the TV off and sat there in the dark for about five hours. Entertaining, but not really productive. At least, not for the things I wanted to accomplish, like drawing the next comic so that there's a punch line. But it was cool, Jamie and I had a nice long chat and all. But I'd better sign off and get some actual sleep or I'll be a zombie come morning.



Get awesome blog templates like this one from BlogSkins.com