Deviant Paradigm: Of The Wolf Within
Random garbage. Remarks about the comic Deviant Paradigm, notes about my life, comments about politics. This is my place to rant and rave. Fear this, World! FEAR IT!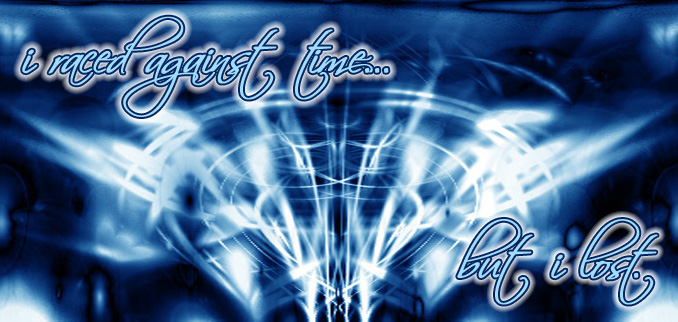 Profile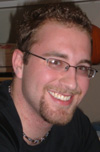 Nickname: Avvy
Age: 24
See My Complete Profile


Technomancer and troubleshooter by trade. Programmer by choice. Creator of Deviant Paradigm, somewhat by accident.
The Last Ten
------------
Semper Nox Noctis: Memoirs of the Overalpha
------------
Halloween Approaches: Eyes of Amber
------------
Hope you liked the picture
------------
The Scary Man Cooks
------------
Deviant Paradigm: Beware of Catgirl
------------
State of the Comic
------------
Spycraft 2.0
------------
UnFoxy
------------
Further Car Issues
------------
Must..Drop..Heartrate...
------------


Archives

October 2005
November 2005
December 2005
January 2006
February 2006
March 2006
April 2006
May 2006
June 2006
July 2006
August 2006
September 2006
October 2006
November 2006
December 2006
January 2007
February 2007
March 2007
April 2007
May 2007
June 2007
July 2007
August 2007
September 2007
October 2007
November 2007
December 2007
January 2008
February 2008
July 2008
August 2008
September 2008
July 2009


Favorites

Demagogery
The Big Gay Post
Natures

Random
Halloween Party: Images 2005

Deviant Paradigm
Deviant Paradigm: Beware of Catgirl

Semper Nox Noctis
Semper Nox Noctis: Memoirs of the OverAlpha 1


Links

Deviant Paradigm
--My Webcomic--


Blogroll

Enea Volare Mezzo
-- Sapph's Blog --

Events Concerning...
-- Jonathan and Luke's Blog --

Fear No Darkness...
-- Jamie's Blog --

Little Green Footballs
-- My source for political news !!Conservative Site Alert!! --



Random Webcomic

Halloween Party

Whew. Last night was the big Halloween shindig for my friends and I. I was going to do Gordon Freeman of Half-Life, but with all the stuff for classes I didn't have time to actually get the costume together properly. So I went with my backup instead and pulled the stylish vampire again. I was missing the makeup, but I did have my fangs. I'll post pictures up later of the party, once I get them off my camera. The other thing was that the last of the guys to turn 21 did so last night. So we went out to a bar also. I'd have been fine if I hadn't had that terrible Long Island Iced Tea mix thing before we went. However, it made my stomach very angry. The sad thing though is that while I was very drunk, and Jason was as drunk as one's 21st birthday deserves, everybody else was the most inebriated they've ever been. I would get the wrong end of a rake in a random oriface to say much more, just note that there are photos that will not ever see the light of day. Also, I can be quite evil when I've been drinking. I have to wonder what some of the fallout will be, assuming there is any. And let's hope I feel fully human again soon.



Get awesome blog templates like this one from BlogSkins.com