Deviant Paradigm: Of The Wolf Within
Random garbage. Remarks about the comic Deviant Paradigm, notes about my life, comments about politics. This is my place to rant and rave. Fear this, World! FEAR IT!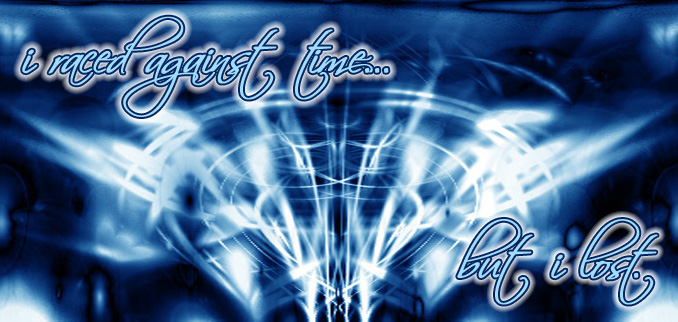 Profile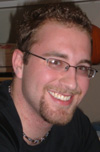 Nickname: Avvy
Age: 24
See My Complete Profile


Technomancer and troubleshooter by trade. Programmer by choice. Creator of Deviant Paradigm, somewhat by accident.
The Last Ten
------------
The Coming Battles
------------
Worrisome Signs
------------
Big Time Drunken Debauchery
------------
"I hate voice actresses for no reason."
------------
Growling at Firefox
------------
The Internet -- But It Tastes So Good!
------------
Die Intarwebbzen ist mein!
------------
The Time of Reemergence Draws Near
------------
A Full Weekend, Full Tilt
------------
Moving Status
------------


Archives

October 2005
November 2005
December 2005
January 2006
February 2006
March 2006
April 2006
May 2006
June 2006
July 2006
August 2006
September 2006
October 2006
November 2006
December 2006
January 2007
February 2007
March 2007
April 2007
May 2007
June 2007
July 2007
August 2007
September 2007
October 2007
November 2007
December 2007
January 2008
February 2008
July 2008
August 2008
September 2008
July 2009


Favorites

Demagogery
The Big Gay Post
Natures

Random
Halloween Party: Images 2005

Deviant Paradigm
Deviant Paradigm: Beware of Catgirl

Semper Nox Noctis
Semper Nox Noctis: Memoirs of the OverAlpha 1


Links

Deviant Paradigm
--My Webcomic--


Blogroll

Enea Volare Mezzo
-- Sapph's Blog --

Events Concerning...
-- Jonathan and Luke's Blog --

Fear No Darkness...
-- Jamie's Blog --

Little Green Footballs
-- My source for political news !!Conservative Site Alert!! --



Random Webcomic

Happy US Independence Day

The United States is celebrating another 4th of July. Thank God we live in such a great country, eh? No fireworks for me this time. (Which is saddening, I usually blow $50-$100 in fireworks. I love fireworks.) However I did get to celebrate the holiday with nice booming noises. Our activities consisted of guns and beer, what my cousin Matthew called a "regular redneck holiday." It was a hell of a lot of fun. We shot .22's at some little targets, which is entertaining, especially since I was in high school the last time I shot a .22. And then we shot trap with 12-gauge shotguns. I have never fired a shotgun in my life. They didn't kick half as bad as everybody says they do. It was a blast. I even managed to hit some of the pidgeons. I have learned that "long range" ammo is much much louder and kicks quite a bit harder than the regular sportshot. I'm thinking I need a shotgun now. Matthew's got this break-action over and under model that fires one barrel then the other. It was probably more accurate, but I think my cousin Andy's gun was more fun (so long as it fed right and actually fired, it was rather old and the firing pin spring was kind of weak). It was a basic pump-action job. But pumping that gun and blowing several shells at the clay was awesome. There's rumblings of doing it more often, something I would be happy to get in on. I hope all you Americans enjoy the holiday with the "rocket's red glare" and "bombs bursting in air." For those of you who aren't American--uh, try to have some fun too. Just like everybody's Irish on Saint Patrick's, everybody's American on the 4th of July.



Get awesome blog templates like this one from BlogSkins.com