Deviant Paradigm: Of The Wolf Within
Random garbage. Remarks about the comic Deviant Paradigm, notes about my life, comments about politics. This is my place to rant and rave. Fear this, World! FEAR IT!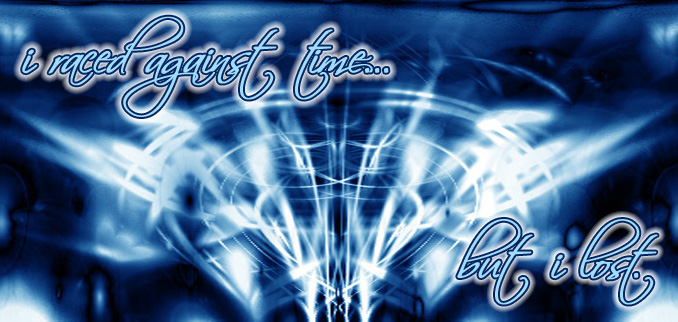 Profile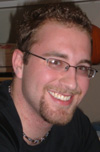 Nickname: Avvy
Age: 24
See My Complete Profile


Technomancer and troubleshooter by trade. Programmer by choice. Creator of Deviant Paradigm, somewhat by accident.
The Last Ten
------------
Glasses Update
------------
Spam Sapph!
------------
Halloween Party: Images
------------
Happy Halloween from the Mad King
------------
Car Update
------------
Halloween Party
------------
Semper Nox Noctis: Memoirs of the Overalpha
------------
Halloween Approaches: Eyes of Amber
------------
Hope you liked the picture
------------
The Scary Man Cooks
------------


Archives

October 2005
November 2005
December 2005
January 2006
February 2006
March 2006
April 2006
May 2006
June 2006
July 2006
August 2006
September 2006
October 2006
November 2006
December 2006
January 2007
February 2007
March 2007
April 2007
May 2007
June 2007
July 2007
August 2007
September 2007
October 2007
November 2007
December 2007
January 2008
February 2008
July 2008
August 2008
September 2008
July 2009


Favorites

Demagogery
The Big Gay Post
Natures

Random
Halloween Party: Images 2005

Deviant Paradigm
Deviant Paradigm: Beware of Catgirl

Semper Nox Noctis
Semper Nox Noctis: Memoirs of the OverAlpha 1


Links

Deviant Paradigm
--My Webcomic--


Blogroll

Enea Volare Mezzo
-- Sapph's Blog --

Events Concerning...
-- Jonathan and Luke's Blog --

Fear No Darkness...
-- Jamie's Blog --

Little Green Footballs
-- My source for political news !!Conservative Site Alert!! --



Random Webcomic

Thursday, November 03, 2005

Halloween Has Passed, But the Wolf Still Lives

Since Halloween got so busy, I didn't get to post this up then. So here it is now. This one is actually more of a song, but since I don't want to record me singing it for you, you'll just have to imagine the melody. Sorry it's short. I haven't gotten much chance to pour creative juices into this sort of thing.

Livin' for midnight,
Feelin' the full moon tugging at your soul.
Almost human but not quite,
It just takes a moment and the beast's in control.

So stay out of the moonlight,
Though the rest of the night's as dark as coal.
You never know you just might,
Become a killer when the moon is full.

-- BR, October 2004

See. I told you "affinity for werewolves" was a very weak description of it.
Get awesome blog templates like this one from BlogSkins.com