Deviant Paradigm: Of The Wolf Within
Random garbage. Remarks about the comic Deviant Paradigm, notes about my life, comments about politics. This is my place to rant and rave. Fear this, World! FEAR IT!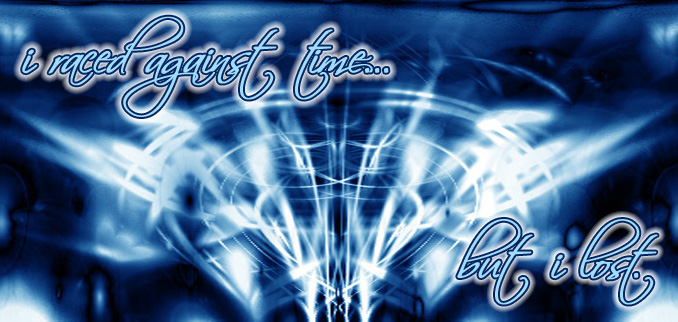 Profile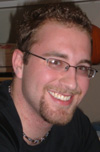 Nickname: Avvy
Age: 24
See My Complete Profile


Technomancer and troubleshooter by trade. Programmer by choice. Creator of Deviant Paradigm, somewhat by accident.
The Last Ten
------------
Time for some "Cultural Restructuring"
------------
New Glasses
------------
Fall Break
------------
New Comic - 10/14/05
------------
Mid-October Comic Status Update
------------
And So It Begins...
------------


Archives

October 2005
November 2005
December 2005
January 2006
February 2006
March 2006
April 2006
May 2006
June 2006
July 2006
August 2006
September 2006
October 2006
November 2006
December 2006
January 2007
February 2007
March 2007
April 2007
May 2007
June 2007
July 2007
August 2007
September 2007
October 2007
November 2007
December 2007
January 2008
February 2008
July 2008
August 2008
September 2008
July 2009


Favorites

Demagogery
The Big Gay Post
Natures

Random
Halloween Party: Images 2005

Deviant Paradigm
Deviant Paradigm: Beware of Catgirl

Semper Nox Noctis
Semper Nox Noctis: Memoirs of the OverAlpha 1


Links

Deviant Paradigm
--My Webcomic--


Blogroll

Enea Volare Mezzo
-- Sapph's Blog --

Events Concerning...
-- Jonathan and Luke's Blog --

Fear No Darkness...
-- Jamie's Blog --

Little Green Footballs
-- My source for political news !!Conservative Site Alert!! --



Random Webcomic

The Wolf Within

There is a reason why this blog is called "The Wolf Within." It's a reference to something that should be fairly evident from my last post. I hold within myself a raging air of violence. That is the wolf within me. I can usually keep it concentrated on those who deserve its ire. Later, when I'm back at my own computer at school, I'll post up something that concerns it and its nature. Keep that in mind, regarding my rants. They will tend to be angry ones. And I will comment on anything that particularly grabs my attention. I tend to know a little about almost everything, but I will admit when I am out of my depth and don't know enough for intelligent conversation. But if all the information you know about something comes from Wikipedia, neither do you, so try to get actual knowledge before you engage me in a debate (no offense to anyone *grin*). Oh, and I'll rant about Wikipedia later.



Get awesome blog templates like this one from BlogSkins.com