Deviant Paradigm: Of The Wolf Within
Random garbage. Remarks about the comic Deviant Paradigm, notes about my life, comments about politics. This is my place to rant and rave. Fear this, World! FEAR IT!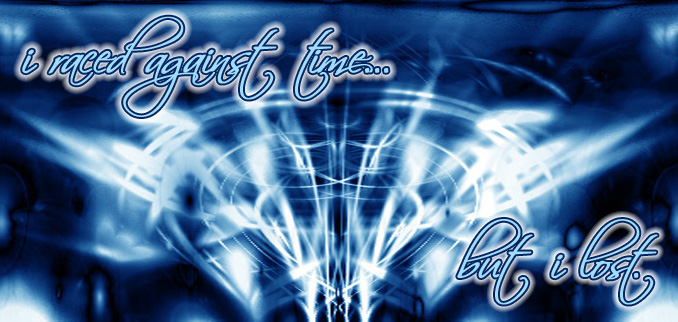 Profile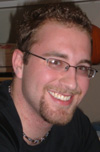 Nickname: Avvy
Age: 24
See My Complete Profile


Technomancer and troubleshooter by trade. Programmer by choice. Creator of Deviant Paradigm, somewhat by accident.
The Last Ten
------------
It's Finally Coming!
------------
Like A Horrible Disease
------------
Drumming Up Business
------------
I Look Better in Binary
------------
Wardrobe Additions
------------
Crashing Down
------------
Chronicles of the Couch...The End?
------------
Apartment Hunting
------------
Somewhere Between a Couch and a Haunted House
------------
Post Pre Mardi Gras
------------


Archives

October 2005
November 2005
December 2005
January 2006
February 2006
March 2006
April 2006
May 2006
June 2006
July 2006
August 2006
September 2006
October 2006
November 2006
December 2006
January 2007
February 2007
March 2007
April 2007
May 2007
June 2007
July 2007
August 2007
September 2007
October 2007
November 2007
December 2007
January 2008
February 2008
July 2008
August 2008
September 2008
July 2009


Favorites

Demagogery
The Big Gay Post
Natures

Random
Halloween Party: Images 2005

Deviant Paradigm
Deviant Paradigm: Beware of Catgirl

Semper Nox Noctis
Semper Nox Noctis: Memoirs of the OverAlpha 1


Links

Deviant Paradigm
--My Webcomic--


Blogroll

Enea Volare Mezzo
-- Sapph's Blog --

Events Concerning...
-- Jonathan and Luke's Blog --

Fear No Darkness...
-- Jamie's Blog --

Little Green Footballs
-- My source for political news !!Conservative Site Alert!! --



Random Webcomic

The Movie

I haven't seen United 93 yet. I'm sure you'll know when I do. I'm not sure whether I'll see it in theatres or if I'll rent it. I am pretty sure that I'll see it alone. And I'm certain I'll hardly be able to see it that first time through the tears. Hell, I start crying when I read essays about the movie. And they always ask, if you knew what was coming, if you were there, what would you do?

--Update--
I'd written more here, about my reactions to some things, about what I knew I was capable of. But it's probably best if I don't put them out here. If you want to know, talk to me personally.



Get awesome blog templates like this one from BlogSkins.com