Deviant Paradigm: Of The Wolf Within
Random garbage. Remarks about the comic Deviant Paradigm, notes about my life, comments about politics. This is my place to rant and rave. Fear this, World! FEAR IT!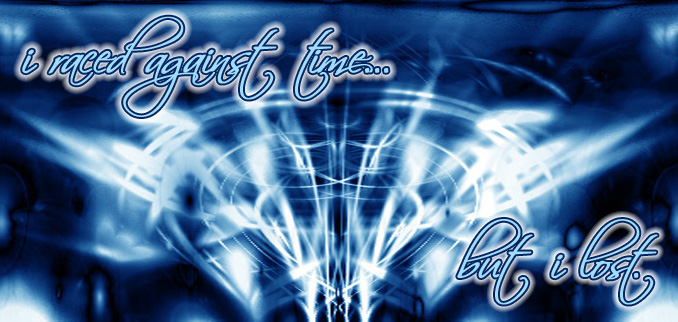 Profile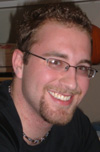 Nickname: Avvy
Age: 24
See My Complete Profile


Technomancer and troubleshooter by trade. Programmer by choice. Creator of Deviant Paradigm, somewhat by accident.
The Last Ten
------------
Catching up
------------
"The radio plays what they want you to hear"
------------
"You just need to achieve something that rings tru...
------------
Concerted Efforts
------------
Out of Concert
------------
Continuing the Couch Chronicles
------------
Of the Wolf
------------
Proving Nothing's So Bad It Can't Get Worse
------------
Look at That! It's Resolving Itself!
------------
Surprise, Surprise; Torvalds is Not a Fool
------------


Archives

October 2005
November 2005
December 2005
January 2006
February 2006
March 2006
April 2006
May 2006
June 2006
July 2006
August 2006
September 2006
October 2006
November 2006
December 2006
January 2007
February 2007
March 2007
April 2007
May 2007
June 2007
July 2007
August 2007
September 2007
October 2007
November 2007
December 2007
January 2008
February 2008
July 2008
August 2008
September 2008
July 2009


Favorites

Demagogery
The Big Gay Post
Natures

Random
Halloween Party: Images 2005

Deviant Paradigm
Deviant Paradigm: Beware of Catgirl

Semper Nox Noctis
Semper Nox Noctis: Memoirs of the OverAlpha 1


Links

Deviant Paradigm
--My Webcomic--


Blogroll

Enea Volare Mezzo
-- Sapph's Blog --

Events Concerning...
-- Jonathan and Luke's Blog --

Fear No Darkness...
-- Jamie's Blog --

Little Green Footballs
-- My source for political news !!Conservative Site Alert!! --



Random Webcomic

Tuesday, February 28, 2006

Post Pre Mardi Gras

Alan had his pre-Mardi Gras party Saturday. It was a lot of fun. I got to spend a batch of time mixing drinks again, and might even have gotten myself lined up to bartend more or less officially at some other party in April. We'll see how it goes, but I seem to have retained my title as Liquor MacGuyver with the ability to mix things out of crazy random drinks. And I'm starting to develop a distinct tendency to flavor everything I make with a splash of Amaretto and Vanilla Schnapps. Oh, and Ryan finally got me to smoke the hookah a couple times. I doubt I'll do it again. It's not like I was choking or coughing or anything; it really didn't affect me much at all. In point of fact, I couldn't really even taste the flavored tobacco. Just can't see the point of smoking it. It's got drawbacks, but no real benefits. *shrug* Oh well, to each their own. I hope everybody else enjoyed their weekends.



Get awesome blog templates like this one from BlogSkins.com